Nebraska Zantac Litigation Attorney
By now, most of the country has seen the over-the-top commercials for the name-brand heartburn medication known as Zantac, also known by its generic title of Ranitidine. What most do not know is that the Food and Drug Administration (FDA) has now recalled the pharmaceutical after it was found to have caused a variety of cancers. With millions of people having ingested the drug over the years, what does this mean for those whom are are now sick or ailing? How will victims be reimbursed for their pain and suffering?
The attorneys with The Advocates are ready to help you win maximum compensation for the damages you and your family have suffered due to regular use of Zantac and other generic heartburn medications which contain Ranitidine. Why should you suffer for the recklessness and hasty manufacturer of pharmaceutical companies whom cut corners in research and testing simply to make a quick profit?
Don't let the pharmaceutical industry take advantage of your health and well-being. Hire an Advocate attorney and make them pay for their mistakes and immoral business practices. The Advocates are currently reviewing Zantac injury claims, so don't wait to contact our office about your case. An attorney with The Advocates is ready to discuss your injury during a free case evaluation. You can either call our office today at 1-888-565-5277, chat with a live attorney from the bottom of your page, or fill out the form below. Don't wait. You deserve an Advocate!
$2.5 Million
Head-on Car Crash
$1.3 Million
Side Impact Auto Accident
$1.1 Million
Semi-Truck Auto Collision
$1.2 Million
Multiple Vehicle Crash
$1.0 Million
Side Impact Car Collision
The best way to know if your situation qualifies for compensation for cancer or illness caused by the prolonged use of Zantac is to contact an attorney with The Advocates today. Our attorneys offer free consultations to all prospective clients. We'll answer all of your legal questions and help you make the best decision about the next steps in your case.
An Advocate attorney is superior to an ordinary car accident lawyer because an Advocate truly cares about you and your recovery. Our attorneys will do whatever it takes to help you win maximum compensation for your injuries and losses. You'll never be just one more case among thousands when you hire The Advocates to represent your legal interests. The Advocates will go the extra mile for you and your family. You deserve an Advocate!
You'll never have to worry about hidden fees or upfront consultation costs when you work with The Advocates. Our attorneys work on a contingency basis, meaning we don't get paid unless you do. If we are unable to bring your injury claim to a successful conclusion, you won't owe us a dime in attorney fees. That's our promise to you!
Zantac and Ranitidine Cancer Lawsuits
Zantac and Ranitidine were originally recalled on a voluntary basis in 2019 after an independent laboratory detected NDMA contamination in a controlled study. The FDA immediately put out a notice to Zantac consumers to stop ingesting the pharmaceutical. High levels of NDMA increases the potential risk of cancer. Here are the most common types of cancer associated with products which have been contaminated with NDMA, such as Zantac and its generic offshoots:
Stomach or Gastric Cancer
Liver or Colon Cancer
Prostate and Testicular Cancer
Kidney and Renal Cancer
"Hiring The Advocates was the best move I could have made after my accident. They were very professional and made me feel confident my case would go smoothly. They really put me at ease. I would recommend them to anyone!" - Robert S.
Why You Need a Nebraska Zantac Lawsuit Lawyer

The dangerous effects of the carcinogen NDMA have been known for decades by the medical science community, with numerous cases of cancer being documented, but the connection to Zantac has only recently been proven. The simple fact of the matter is that Zantac and Ranitidine manufacturers did not properly nor thoroughly test their products as recommended by federal guidelines and regulations and must now be held accountable. If you were prescribed Zantac or a generic drug containing Ranitidine and have now been diagnosed with cancer or another type of illness, you deserve legal compensation for the injuries and damages you have suffered.
The attorneys with The Advocates are currently in the process of reviewing injury claims for victims whom have fallen ill or have suffered injury due to the prolonged use of Zantac and Ranitidine. If you or a family member have been diagnosed with cancer following the use of Zantac, contact The Advocates today in the form below for a free consultation with a Zantac lawsuit attorney.
Speak with an Advocate!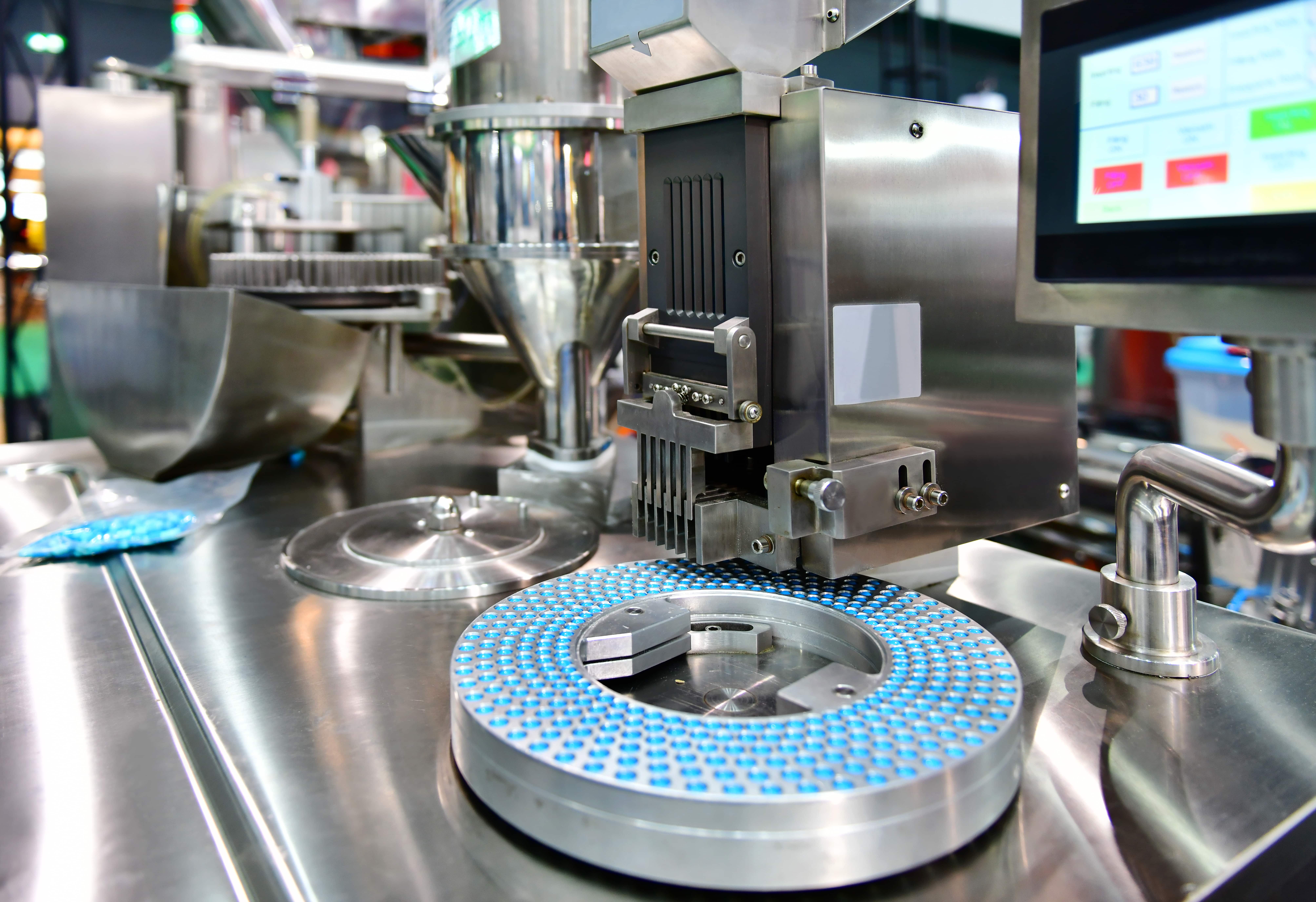 Zantac History and Current Litigation
The reason the FDA launched a recall of Zantac (Ranitidine) is due to the alarming discovery that the drug inadvertently produces an extremely toxic chemical called N-Nitrosodimenthylamine, otherwise knows as NDMA. NDMA has long been designated as a deadly carcinogen when absorbed by the human body, often causing cancer and disease to several of the major organs. To make matters worse, Zantac's main ingredient has been found to produce NDMA in limits that far exceed safety standards put in place by the FDA. Hence the current recall.
The manufacturer of Zantac, Sanofi, along with the producers of several generic brands are required by federal law to only introduce pharmaceuticals to the consumer market they have proven to be safe for consumption by everyday people. By using a chemical as harmful and deadly as Ranitidine, these pharmaceutical companies have failed in their duty to protect average consumers and must now be held accountable for their reckless actions.
Zantac and Ranitidine Product Recalls
Beyond the name-brand product of Zantac, produced by manufacturer Sanofi, the following list is of known Ranitidine distributors of generic heartburn medication:
Wal-Mart, Inc.

CVS Health

Rite Aid Corporation

Costco

Apotex

Kroger

Albertsons
The list below also pertains to manufacturers of heartburn pharmaceuticals which contain Ranitidine:
GSK Pharmaceuticals
Pfizer
Boehringer Ingelheim
Appco Pharma LLC
Denton Pharma dba Northwind Pharmaceuticals
Glenmark Pharmaceuticals Inc.
Amneal Pharmaceuticals LLC
Precision Dose Inc.
Golden State Medical Supply Inc.
American Health Packaging
Aurobindo Pharma USA
Novitium Pharma LLC
Lannett Company Inc.
Dr. Reddy's Laboratories Ltd.
Perrigo Company PLC
Apotex
Sandoz